Membership Has Its Privileges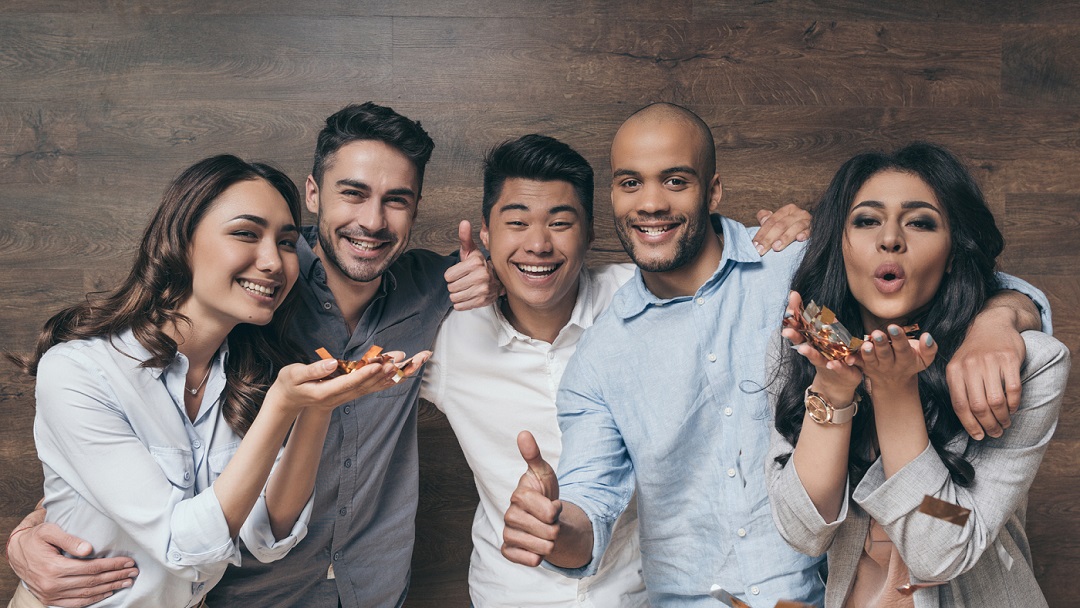 Members get access to our proven research templates and USA Property Acquisition Guide.
Click button below to access Free Resources for members only.
Want to discover how anyone outside of the USA can acquire properties in the USA?
There are 5 Essential Steps for non-US Citizens to acquire properties in the USA, Rehab, and Sell for Profit in the quickest time possible, even without having to travel to the USA.
Click on the button below to gain access. It only costs you $5/month, less than a daily cup of Coffee! (Cancel anytime)