Property Investment Advisors
Highly Trained Consultants Who Want You To Succeed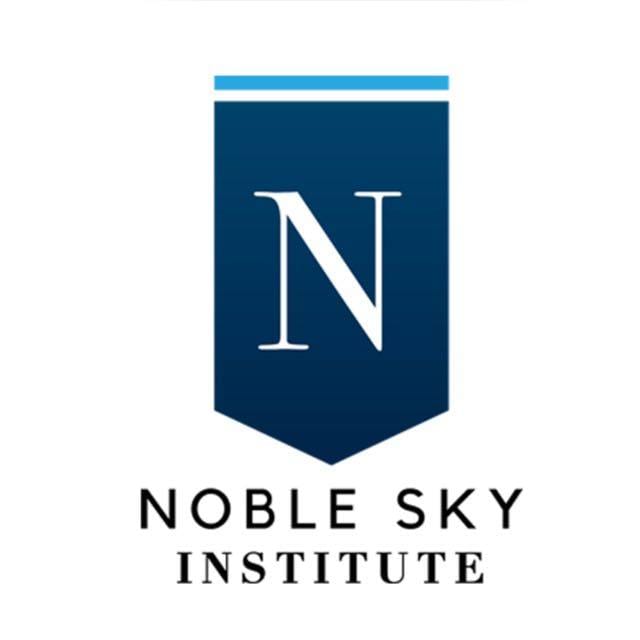 We are pleased to welcome you to Noble Sky Institute website.
We are leading the way in the most dynamic and exciting regions of financial opportunity in Asia today ie; Singapore, Malaysia, Indonesia, Australia and New Zealand into investing in the United States.
Our Mission
We provide superior quality consulting services that: STUDENTS recommend to family and friends, PROPERTY INVESTORS prefer for their own passive investments, PURCHASERS select for their rental homes, and INVESTORS seeking for their short-term and long-term returns.
Our Vision
Our vision is to teach and grow a worldwide community of successful property investors using an alternative real estate investing methods.
Our Goal
Our ultimate goal of education is to spark the pursuit of knowledge, so that our students keep on learning as they grow from newbies to savvy property investors.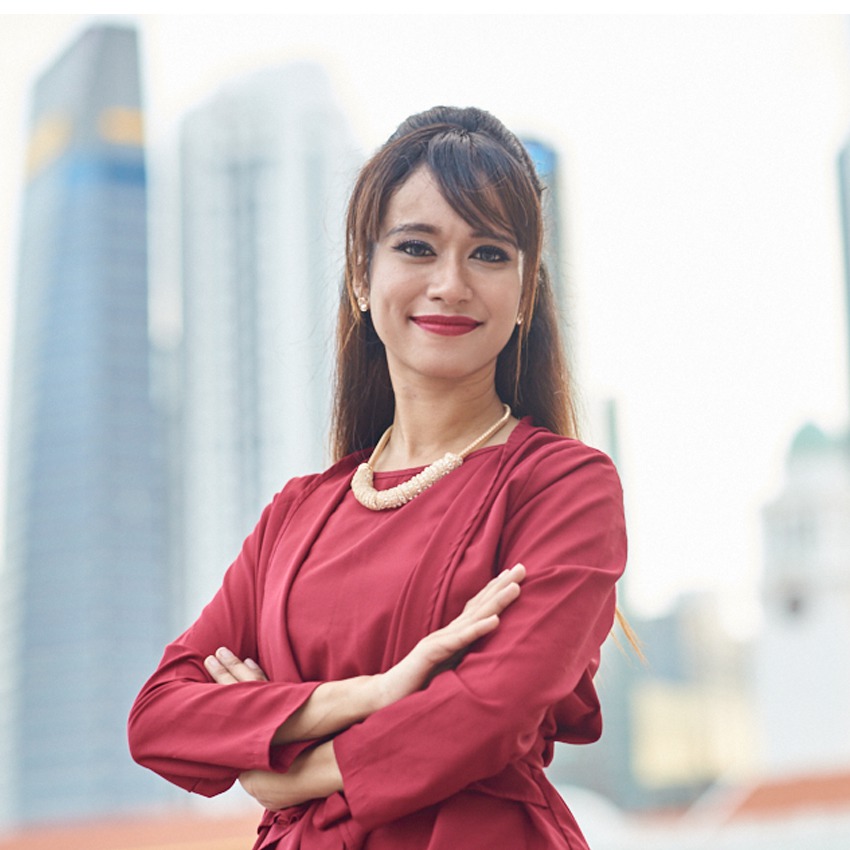 Chief Executive Officer – Ais Sarah
Ais Sarah is the CEO and Master Trainer of Noble Sky Group of Companies. She has more than 17 years of training experience and her core competence lies in the areas of peak performance, investments and entrepreneurship.
As a world-class speaker, Ais has been invited to train in USA, Australia, Thailand and China among other countries. She's also a mentee of Brandon Burchard, Bo Eason, Tony Robbins, Leroy Frank Ratnam, Roger Love, Peter Sage, Charlene Johnson and Azizan Osman.
Master Trainer – Rauf Said 
Rauf Said is the Chief Master Trainer and founded Noble Sky Group of Companies in 2014. He is the Global Chief Investment Strategist for Noble Sky Capital. Rauf Said has served senior roles in the Singapore, Malaysia and United States offices.
He works with individual investors, sovereign wealth funds and institutional clients to advise on investment matters, particularly in relation to real estate investments in the United States of America.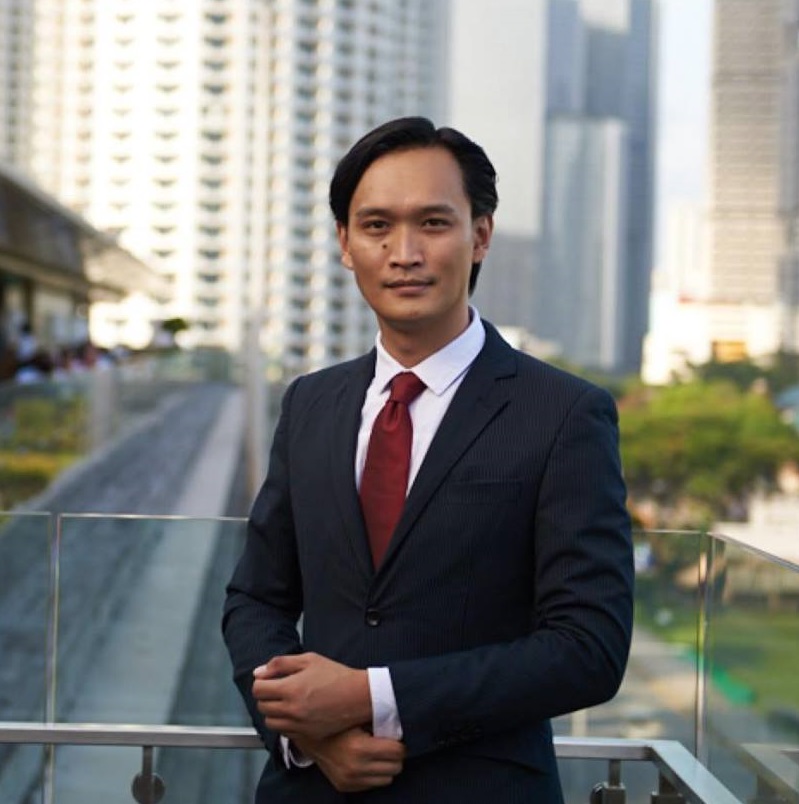 Our R.E.S.C.U.E. Workshop to teach core skills is conducted at lower cost to benefit the community of property investors.
We have an online library of quality articles for our students to read on our website.
We conduct online webinars for various wealth creation and financial management modules.
We conduct Live Workshops in Singapore, Malaysia, Indonesia, Thailand and Vietnam where past students are welcomed to re-attend our programs.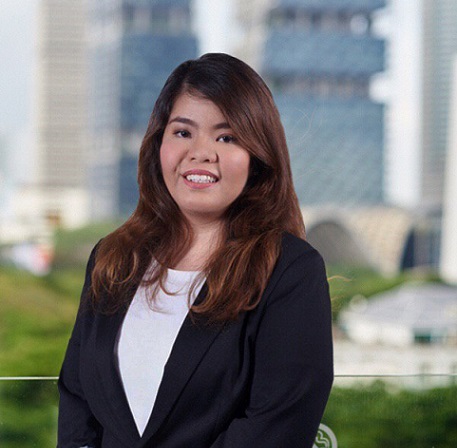 Farhanah Asnin
Partner (Senior)
Chief Operating Officer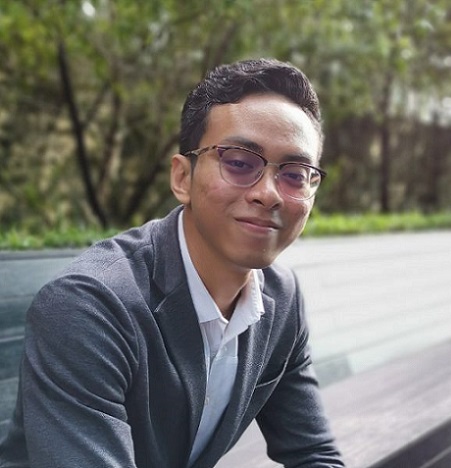 Haziq AJ
Assistant Head
Client Relations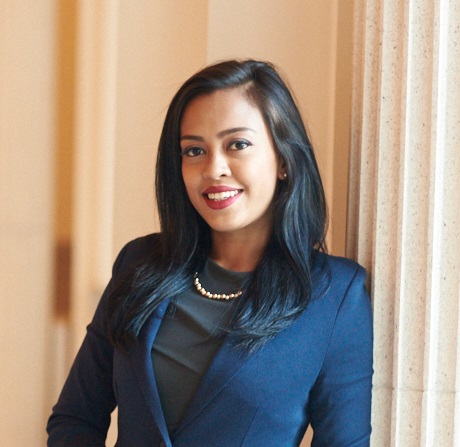 Zara Sabari
Partner (Junior)
Head Client Relations & Management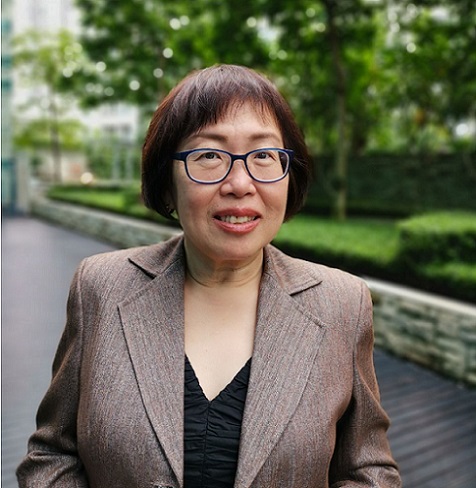 Doris Lim
Executive
Content Marketing Specialist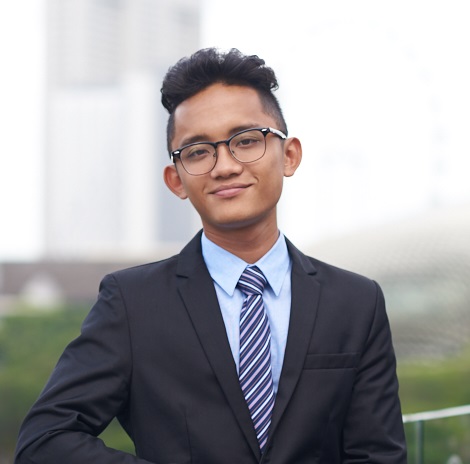 Muhammad Harith
Assistant Head
Research & Operations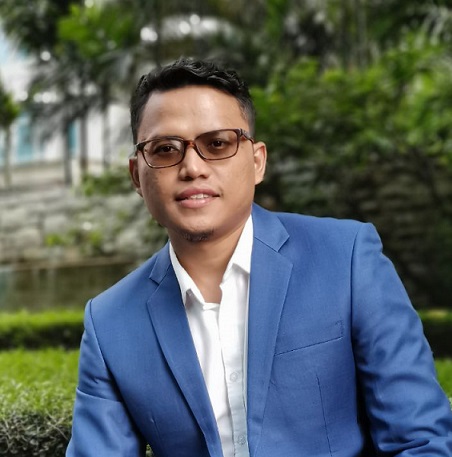 Md Farhan Anas
Head
Marketing & Communications
Get A Head Start With Our Property Investing Workshops
Our upcoming workshop is specially designed for new investors with no financial background to start their new investment journey.
Learn the skills to build and develop your property portfolios here.
"INVESTING

IN YOURSELF

IS THE BEST INVESTMENT YOU CAN MAKE"
"I have benefited 100% from the past sessions getting to know real estate market insights. I recommend that anyone who is seriously planning to invest to join this workshop".
Jessica
Contact
Phone
(+65) 9422 0100
Email
Address