Things You Most Likely Didn't Know About Property Investment
Should you venture into the world of property investment like so many other millionaires? Probably not, until you've read THIS guide.
"The most successful people in life are the ones who ask questions."
You've been wanting to try out investing and just like many others, you don't know where to begin. There's a lot of information about investing floating around and you have just as much questions.
The community is full of different views and interpretations. For many out there, things work out perfectly and for some, things just don't work out as great and this may be the reason why so many people stop short of making that first step.
Or maybe like many others, you feel that investing is too profound, or to complex and risky, and requires a lot of time and money?
Well, let's shed some light onto this grey area and set you on the right direction to protecting and growing your hard-earned money.
Today, I want to give you the golden ticket to achieving your investment dream!
So let's dive into some of the typical misconceptions about property investments and differentiate what's true and what's not, and shed some light on what property investment is really about for you to kick off your journey to financial well-being.
Why Should I Invest?
I know, I know, you're probably thinking, "What's the point of Investing?" You need to spend your money on bills and other expenses, etc.
And after spending everything, you won't be left with much money to even think about investing. It's either losing all that investment money or earning back so little that it makes no difference. Trust me, I had the exact same thought.
First of all, I definitely don't want you to lose it all. My goal here is to equip you with knowledge on a safe and sustainable way to grow your money. Don't you want to spend your money as you wish?
Think about your future, wouldn't it be nice to have a fabulous wedding, an assured retirement or an amazing holiday? Turn that wishful thinking into reality and read on.
Okay, I hope I convinced you this far, but what's this…?  You don't have much money to start investing at the moment? Relax, you'd be shocked how even having a little bit goes a looong way. The sooner you get started the better.
If you're just getting started, here's what you need to know. Ready to hop on? Perfect! Play the intro music!
Here's a little something you should take note first before starting your journey into investing .
"If You Fail To Plan, You Plan To Fail" – Before you start investing, you have to come up with a plan and brainstorm a strategy you intend to use. This includes your financial goals, what you're investing for, when you plan to do it, and how much money it'll cost. There are numerous strategies to choose from and not all will work the way you hope to. Which is why you have to consider your financial situation both right now and in the future first.
"What's Your Budget" – Defining your budget can be incredibly useful when it comes to saving money to use for investing. When you plan your budget, you set out a clear image of where you're spending your money. This will help decide how you can continue spending or tweak into saving by cutting on unnecessary expenses.
"Avoid Concentrating All Your Resources In One Place" – In other words, don't allocate all your investment into just on type of asset. I can't highlight how crucial this step is. Asset allocation is the strategy where you divide your investments across several platforms. The point is to minimize your risk and not lose it all. One of the models that I am fond of is called the Modern Portfolio Theory or "MPT" in short. This strategy helps decrease your risk by diversifying your investments across various assets. This means that if one asset goes down in value, another may go up.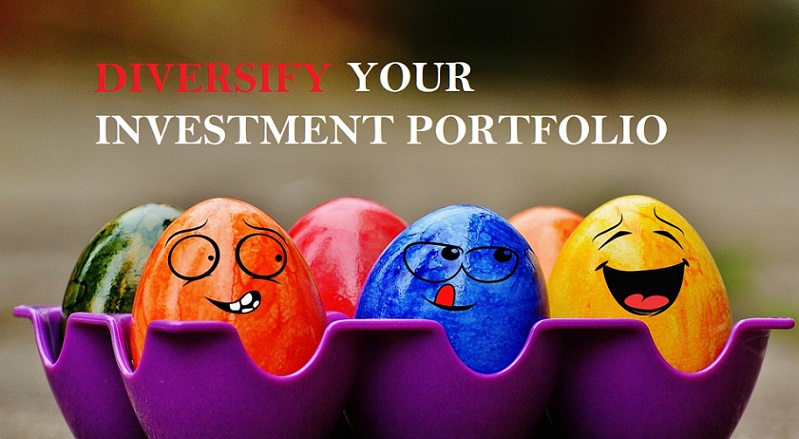 By setting aside some savings on investments now, you're already halfway to securing yourself financially.
Now that you've decided you want to invest and understand how it'll benefit you, it's essential to dedicate some time learning the how and when and what to invest on.
With that, let's check out some basic concepts you should know before you get started.
With Little Money
Not having much money has got to be the most common reason why people aren't investing. Yes, you won't be able to invest immediately at the moment.
But there's still steps you can take to work around that. You'd actually be surprised how a little can do a lot for you.
Investing in essence is basically rearranging how you manage your money and prioritizing on what matters most. If you plan to start investing without much money, the first step is to get started with saving.
Here's a simple saving plan, take your salary and divide it into ten parts. Five parts on your needs, three on your wants and the remaining two on your savings.
Once you take the first step, you'll gradually find it easier to cut more expenses that aren't necessary and direct your savings straight into investing.
Trust me, planning a strategy won't seem as difficult to do once you've made some space in your budget.
Most people think they need big bank accounts before they can start investing. Well, investing large amounts does have its advantages, but it's not written in stone to have thousands of dollars before you can invest.
The most important step for you to get started, right now, right where you're at and with whatever money you have no matter how small it seems.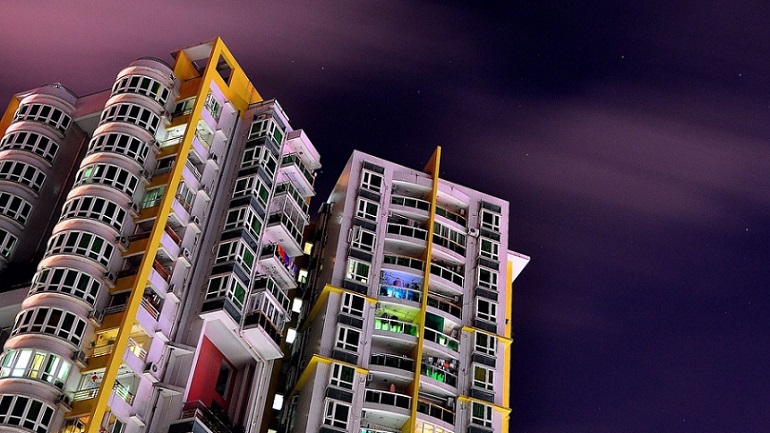 So Why Invest On Property?
As far as I know, Real Estate investing, even on a small scale, remains a tried and tested means of building cash flow and gaining wealth.
Most millionaires, become rich through owning real estate. In fact, more money has been made on real estate compared with the many other assets out there.
This is because property is imperishable, the demand will always be there, and the fact that it's value just increases over time.
It's been proven that the longer you hold onto your real estate, the higher its value become. Statistic shows that the housing market has always maintained high value.
Even during uncertain times during downfalls when property dips in value, it's monetary worth has always recovered and return to normal.
What more, no matter the circumstances, there will always be value on your property.
Other investments can leave you with little to no tangible asset value such as a stock which has the risk of dipping to zero, or a new car which decreases in value over time.
Best part, there's plenty of opportunities to add value into your property whether it is a refurbished project or a lease extension. See, these opportunities are not available in other asset classes.
What do I mean? Well, for example, you could buy a property which requires some upgrade, at a reduced price, make them better and resell them for a higher price and increase its value once the works is done.
It's a straightforward and simple concept you just can't go wrong with. So what are you waiting for?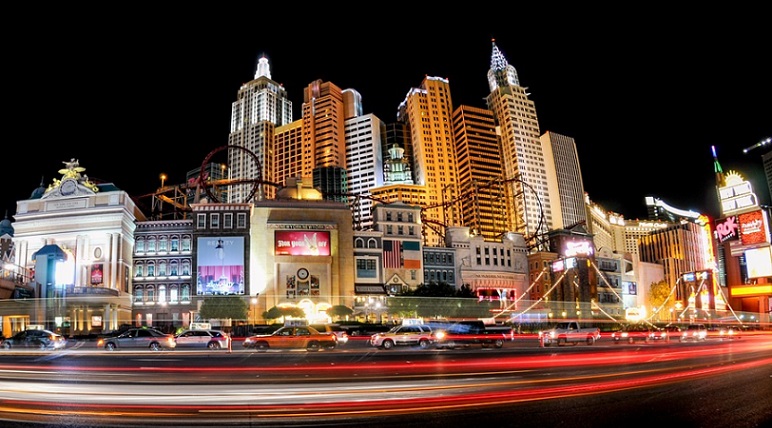 Strategy and Location is Key
Most important of all, location, location, location is key. Your property needs to be in a good location like being close to amenities such as educational facilities, shopping malls, public transportation and recreational facilities.
Quiet, conducive environments, ocean views and proximity to parks and gardens are ideal settings to have when thinking of the location of a property. In summary a good location adds greater value to your property, which in return, makes you more money.
How To Determine A Good Investment.
Every investor wants a strike a good deal on their purchase. According to a report by Fortune Builders, location and condition are two key determining factors in deciding if a home ends up being a good purchase.
While price also matters, finding a property that can be overhauled with minimal effort and time may not be that easy
Being able to discern at first glance if a home is worth its investment takes a keen eye. Here are some of the things to look out for:
Follow The 1% Rule

There are many ways to evaluate investment returns when purchasing an income property. As a general rule of thumb, always use the 1% rule as an investment strategy. The 1% rule states that the income property should rent for at least 1% of the purchase price to yield positive cash flow. The due diligence would be analyzing the fair market rental rates in the area.
Check The Cap Rate

Cap rate (i.e., the price/earnings ratio) vs. the neighborhood is one such signal, although sometimes there are legitimate reasons for some sellers to be more motivated than others. We've also found price per square foot or price per door vs. neighborhood comps to be important metrics, when used properly. Successive price drops can also signal a good buying opportunity.
Get A Sense Of Condition And Presentation

The condition of a property along with how it has been presented will usually be the deciding factor if the it can be purchased at a discount. For example, if a property doesn't have online photos then it likely has very low curb appeal. It also means that a significant discount can be bargained on the purchase price and that the listing agent doesn't have much to work with and could just be after a quick sale.
Determine If Price Is Less Than 100 Times Monthly Rent

If you can buy an investment property for $900,000 and rent it out for $9,000 per month (or more), then it's likely a good deal. While it greatly simplifies all the factors in real estate investing, looking at the price as a factor of 100 times the monthly rent is a quick and easy baseline to getting a great price on a real estate investment.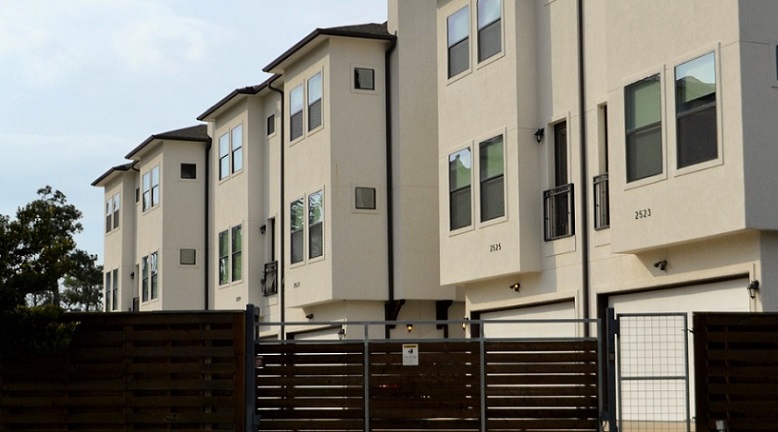 Investing In Buy-To-Let Property
Simply put, the buy to let property formula works like this:
You purchase a buy to let property with 5 – 10 percent of the purchase price in cash and take out property finance for the remainder of the purchase price.
Your tenants pay rental which covers your monthly bond and levy costs.
Then you'll probably have to subsidise the rental payment for a few years until the rental income increases sufficiently to cover all your costs.
Once it goes cash-flow positive, your income climbs exponentially. Just watch your investment grow in value while your tenants pay off your bond!
Should You Use Property Investment Companies?
So what are the pros and cons of buying property investments through companies? At the moment, it's become quite the trend, and for a good reason. But is it the right method or strategy for you?
The first important distinction to draw when making this decision is whether you're a property trader or investor.
If you buy a property to make value-adding improvements and sell on for a profit, you're a trader. In this case you're likely to be best off buying as a limited company.
Why? Because when trading properties as a limited company you will pay corporation tax on your profits.
If you bought a property to "flip" as an individual, your gains would be taxed as income – which, if you're taxed at a higher rate, will be a whole lot more.
As an individual you might be able to get the profit treated as a capital gain rather than income if you could prove that you intended to rent the property out, and maybe did for a short time before selling it, but let's park that one for now.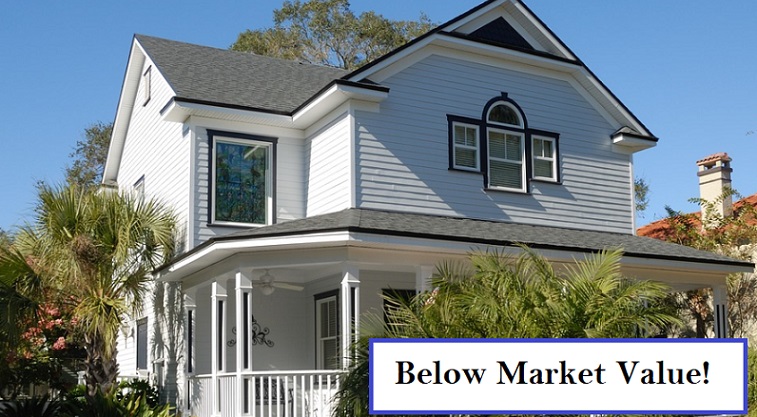 If you buy a property to collect the rent and watch its value creep up over the years, you're an investor. This is where we get into "it depends" territory: most investors have historically operated as sole traders, but many will now benefit from using a limited company.
Conclusion
If there's one thing we've learnt, it's that there are a lot of different factors in play – so you need to realise that compromise is non-negotiable.
You got to weigh up all the pros and cons before deciding which side of the fence to come down on.
Before doing so, you should absolutely speak to a property investment expert or an advisor rather than this post being the end of your research, just use it as leverage to getting up to speed with the facts so you can have a productive conversation with an expert.